Warning: These 3 Errors Will Destroy Your Business's Online Presence
Nhat Lai Thursday, August 2, 2018
Share this page with a friend

Owning your own business, earning profits from your work, succeeding and being recognized as a benchmark in your niche. These are just a few of the things that have attracted more and more people into the digital space.

Having an online business seems to be easy and fast, thus becoming a simple way to make money with little effort.

The truth, however, is entirely different.

Having a successful presence on the internet nowadays requires a lot of effort, skills, and above all, professionalism. Throw in having to deal with a highly competitive, ever-changing market, and you start to see why it's not so easy.

Getting to know the content of your business or your product, isn't just an option, it's a requirement.

The following are 3 top mistakes that will destroy your company's online presence.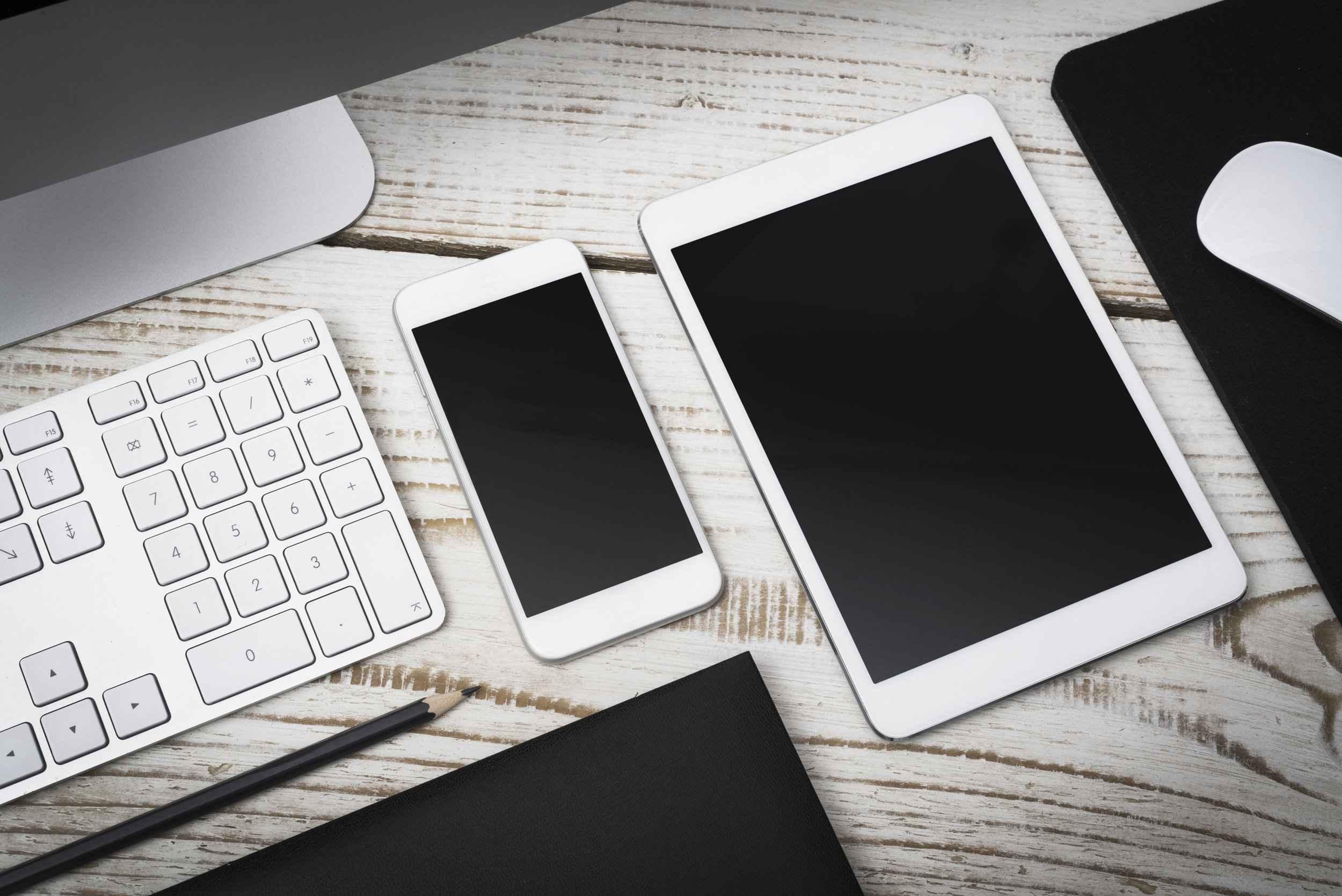 Mistake # 1: Not having a responsive website or blog
Take a look around and see where people are looking. Certainly, most will be looking at the screen of a smartphone. It's undeniable that we are all connected all the time, and most of these connections are made with a smartphone or tablet.

Your visitors won't want to scroll back and forward to read sentences or zoom in and out to make sense of things.

It's essential to have a responsive website, one that automatically adapts to all devices; desktops, laptops, tablets or smartphones.


Mistake # 2: Not Knowing Your Audience Deeply
One of the biggest mistakes that anyone who ventures to have an online presence is not knowing and defining their target audience.

If you don't know your target audience, you may produce content the wrong way and use language your audience is unfamiliar with.

An excellent example of this is having a beginner target audience, and the content contains many technical terms. The contrary is also a valid example, subject matter experts with basic content.

To avoid this error, create a persona from your target audience, the so-called Avatar. Dig deep into the persona of your audience and use surveys with open-ended questions, so you can really understand your audience.


Mistake # 3: Being Hard To Find
Having content optimized for search engines is essential for any company working in digital marketing.

The set of strategies with the goal of potentializing and improving the position of your pages in a natural, organic way is called SEO, an acronym for Search Engine Optimization.

The largest and arguably the hardest to rank on, Google. Has a plethora of different requirements which will affect your ranking.

Nowadays, for the best search engine results, the primary element is social proof. Meaning thousands of people commenting, sharing and enjoying your content.

For this, always be present and interact with your followers. Try incentivizing sharing and engaging with your content and be consistent.